WHAT WE DO

Our ambition is to be an innovative, fast, flexible company with a strong business focus in Human Capital Management, where the difference is made by people growing up with us. There are three Humanage offerings that, as a strategic choice, are strongly focused on Human Resources: Consulting HR, Solutions, Operations.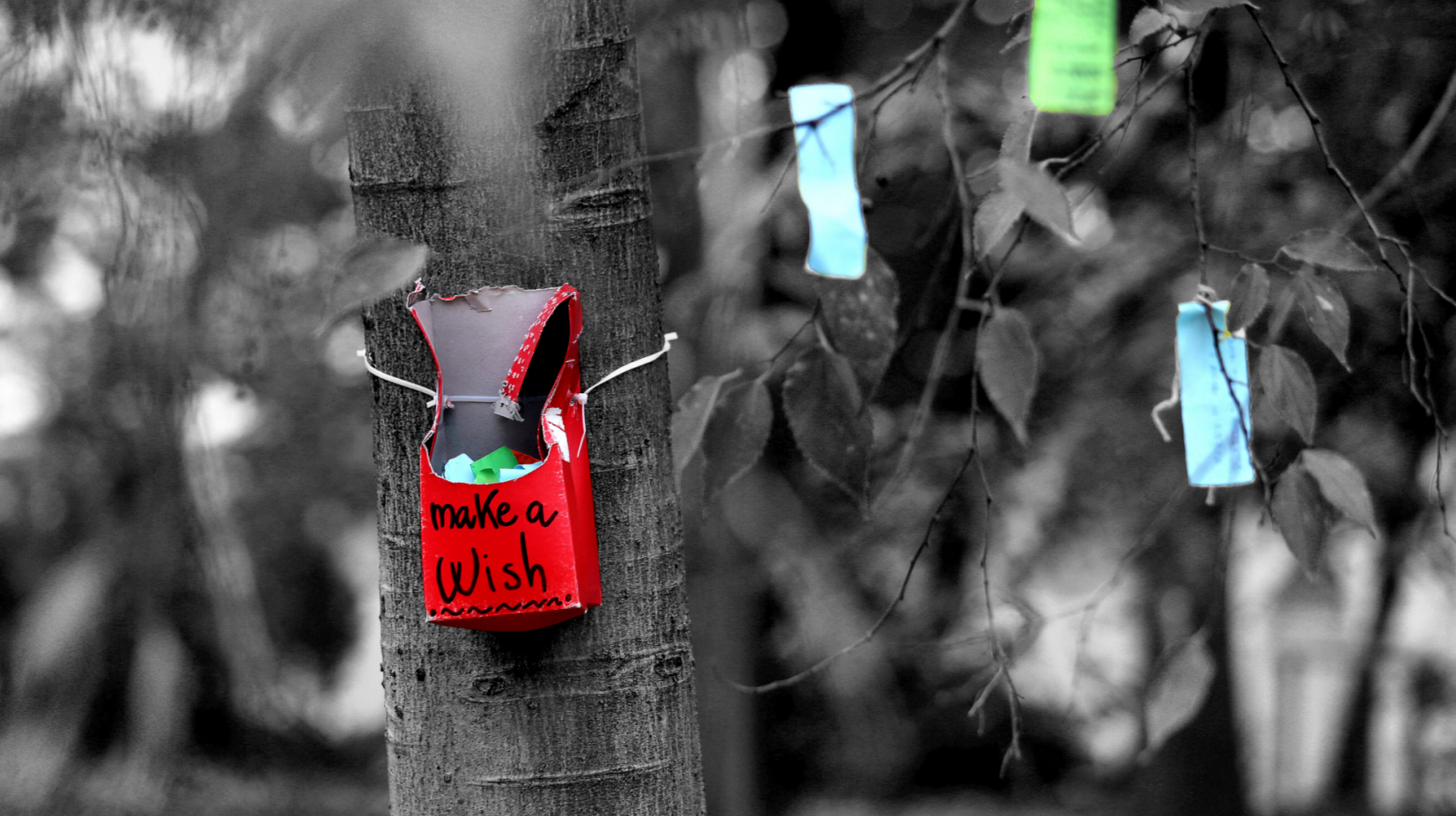 Process redesign & optimization, balanced scorecard, HR KPIs, HR healthcheck, business HR alignement, IT solutions selection, competencies frameworks, perfrormance & potential evaluation framaworks, talent pool management, coaching, …
Implementation of Talent Suites and Learning Solutions both of main worldwide vendors (Conerstone, SABA, SAP, …) and  open source (Totara, Moodle, …), Agile methodology applicaiton …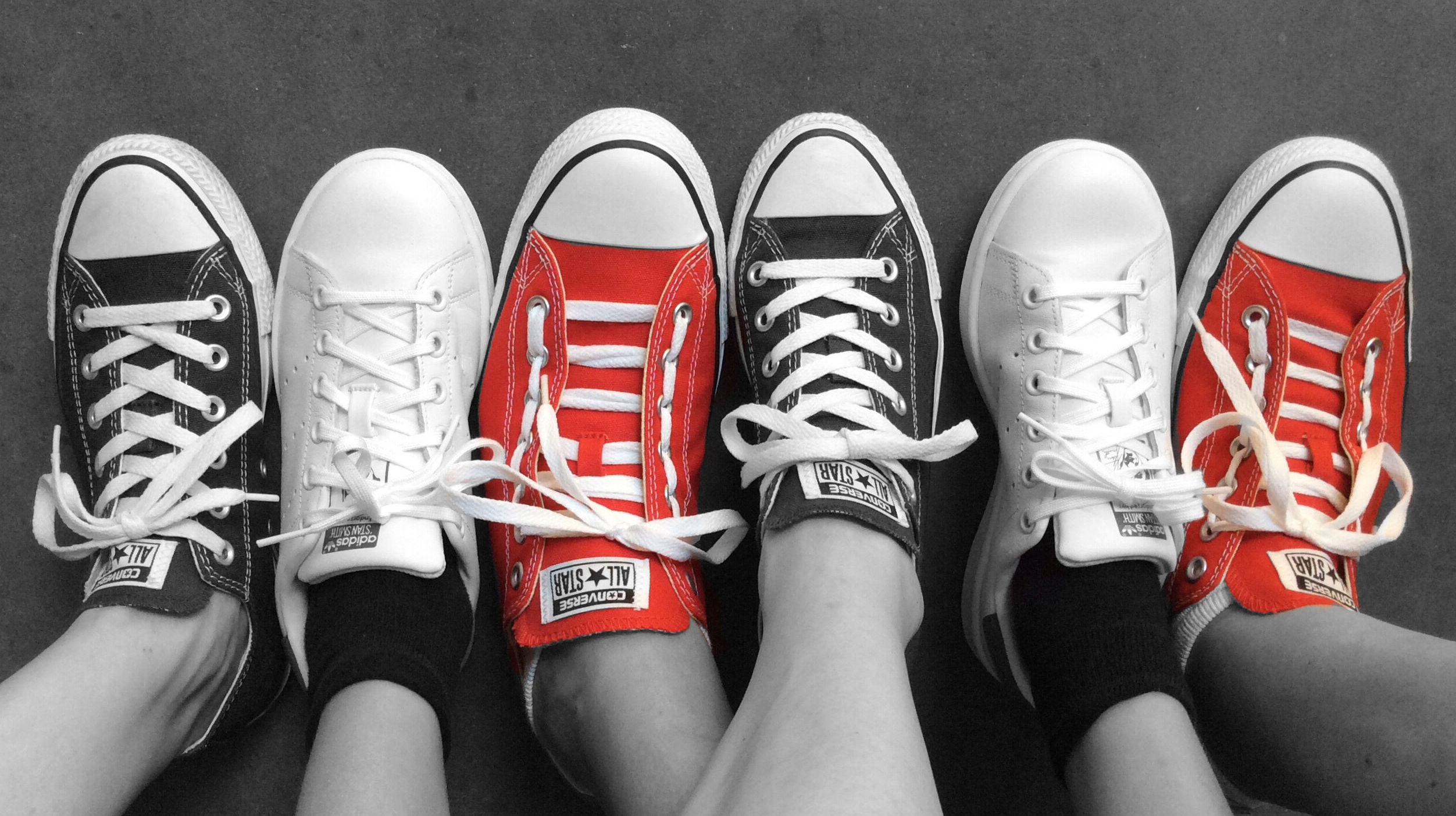 SaaS solutions (proprietary data center ), Cloud solutions, Learning BPO, Recruiting RPO, HR Service Center, Learning Content Farm …

UNI EN ISO 9001:2008
Humanage is a certified UNI EN ISO 9001:2008 (sector EA: 35 – 37) company for the following appication field: IT professional consulting services, IT projects and related servcies – sales of application software and related services – design, implementation, delivery of training and related services.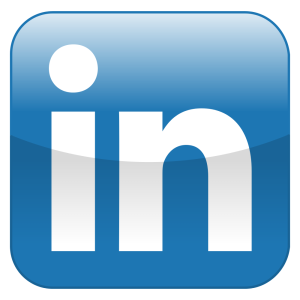 His professional career starts in November 1987 and since 1993 Human Resources became its backbone.
Between 1999 and 2005 he leads one of the most important Italian practices specializied in the implementation of complex HR systems.
The entire career is characterized by both national and international experiences.
In 2006 he founds Humanage with Gianluca Brambati.
Daniele Ezio Piras