OUR HISTORY

In 2006 a group of executives came out of their respective multinational corporations (IBM, Accenture, Tesi Consulting, SAP) to make a simple idea real: "creating an Italian company, innovative, fast, flexible, with an exclusive business focus in Human Capital Management. "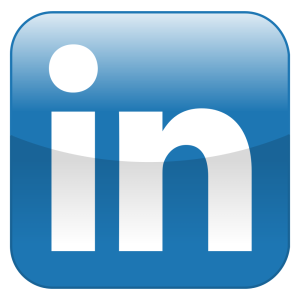 His professional career starts in November 1987  and since 1993 Human Resources became its backbone.
Between 1999 and 2005 he leads one of the most important Italian practices specializied in the implementation of complex HR systems.
The entire career is characterized by both national and international experiences.
In 2006 he founds Humanage with Gianluca Brambati.
OUR VALUES

In the digital era the difference is made by the people
Humanage is not an accidental name: "Human Age", in fact, encapsulates and synthesizes our professional skills, the prevailing field and the way we operate, but first of all our attention to our collaborators, the true soul of our profession and our being and becoming.
Humanage is an Italian company with a leading brand in Human Resources, whose core values focus on supporting our Customers in achieving their goals and the capabilities and growth of our professionals.
We take our responsibility seriously about the future of our company and our planet; that's why we take the best people, we take advantage of our image in Human Resources while respecting the individual and we make sure that everything we do for our customers, our employees and our environment is done with integrity.
OUR MISSION
Bring value to our customers in the world of Human Resources, complex and constantly evolving, perfectly combining knowledge of processes and of the most innovative technologies to deliver tangible and measurable solutions in both qualitative and quantitative terms.
A constant obsession in the search for innovation.