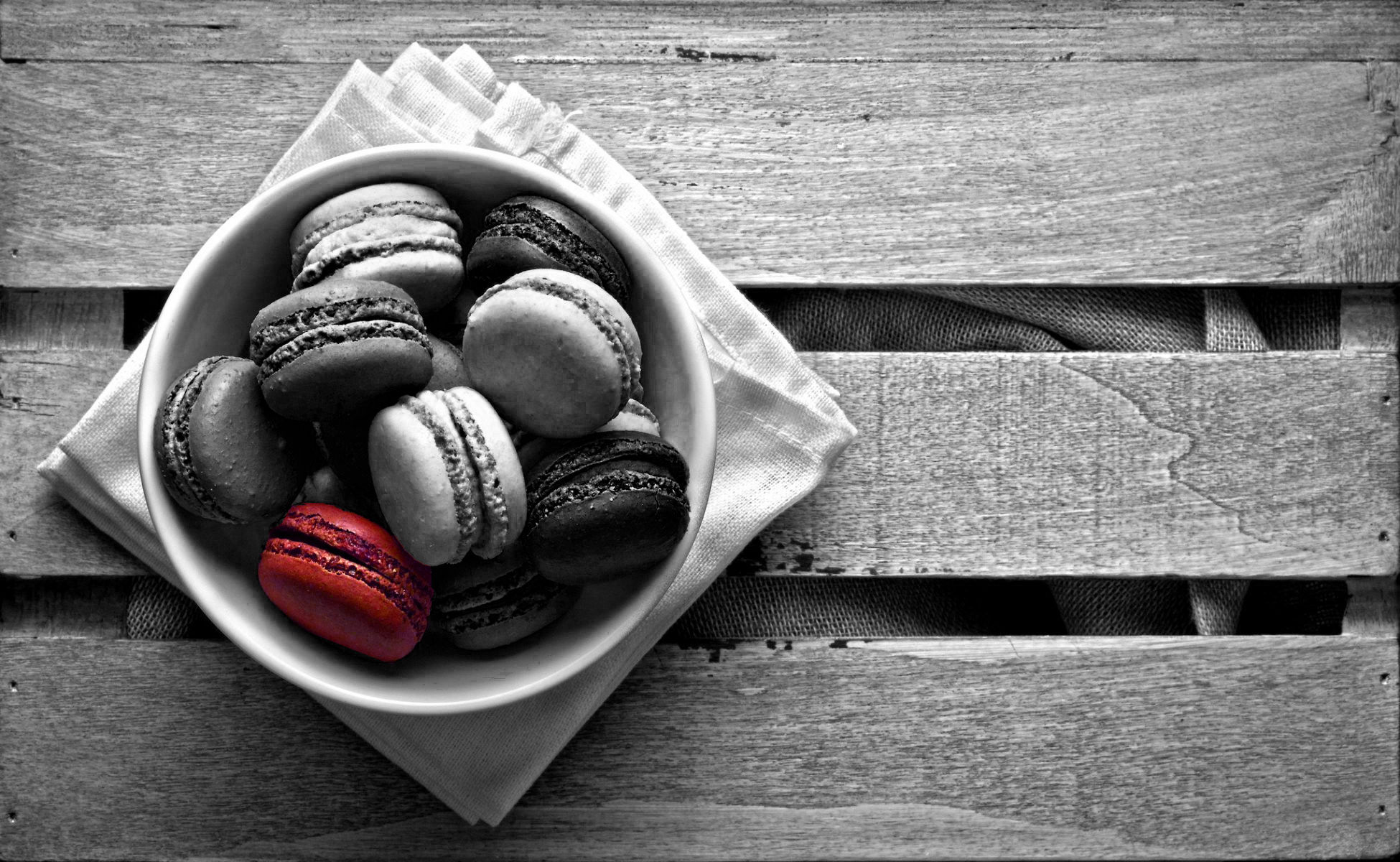 We encourage each user to read carefully these privacy and cookie conditions before  navigating within the site.
The Italian Data Protection Authority, with order n.229 of 08.05.2014 published in the Official Journal n.126 of the 03.06.2014, adopted the European directive requiring web page administrators to show visitors a banner informing them of the site cookie policy they are consulting and subordinate their acceptance to continue navigating.
Used cookies

Cookies are used to transmit information that is required to operate the site, persistent cookies can be used to use automatic login functionality, or user tracking systems. The use of session cookies (which are not persistently stored on the user's computer and vanish when the browser is closed) is limited to the transmission of session identifiers (consisting of random numbers generated by the server) for safe and efficient site browsing. Session cookies used on this site prevent the use of other potentially harmful computer techniques for the privacy of user browsing and do not allow the acquisition of personal identification data of the user. Persistent cookies are used to retrieve user settings (save the user session and remember some settings such as the selected language accessibility settings)
Google
Humanage uses Google Analytics to gather information about how users use its website. Google Analytics generates statistical and other information through cookies, stored on user computers. The information generated about our website is used to report on the use of websites. Google will store and use this information. Google's privacy policy is available at the following address: [http://www.google.com/intl/en/policies/privacy/]
 Social Network
These cookies facilitate the sharing of site content through social networks such as Facebook and Twitter. To view their privacy and cookie policies, visit social networking websites. In the case of Facebook and Twitter, the user can visit https://www.facebook.com/help/cookies  e  https://twitter.com/en/privacy . 
HOW TO DISABLE COOKIES
In case you want to block cookies, we remind you that this could have a negative impact on the usability of some websites. Most browsers allow you to reject / accept cookies. Below we provide you some useful information to disable cookies on the browser you are using.
To disable analytic cookies and to prevent Google Analytics from collecting data on your navigation, you can download the Browser Add-in for deactivating Google Analytics: https://tools.google.com/dlpage/gaoptout?hl=en.